FREE ESTIMATES

Licensed and Insured

Existing Clients

Service Request Form

We encourage Community and Homeowners Associations & Property Managers to contact us for estimates. 

We can cater to your wishes, too!

See what others are

saying about us!

Landscaping & Pressure Washing

P.O. Box 41183 - North Charleston, SC 29423-1183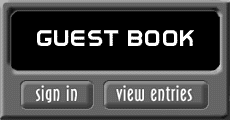 Let us know what

you think about us.

For faster service, please call us at 843-708-9050

and ask about our monthly special.

Please post a comment about your ACW

experience.  It would mean a lot to us!